A writer offering photography services?! It may seem strange, but my love of photography started at about age 10 – just a few years after my writerly skills developed.
My first camera was a 110 film camera mum got free with Jeyes Toilet Blue! I later progressed to a totally manual Praktica MTL 5 – a 35mm film camera.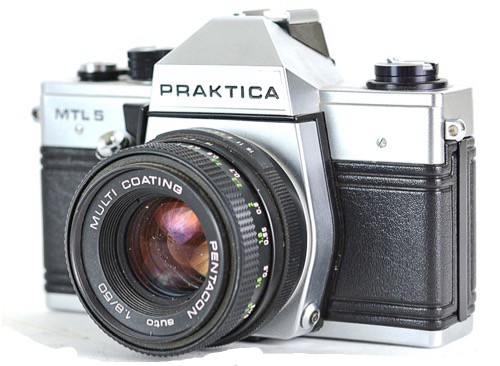 It was with the Praktica camera that I passed every module in the City and Guilds qualification with Distinction. I even had my own darkroom at home, and I loved nothing more than engrossing all my senses in this hobby. (If you've ever smelt a darkroom, you'll know what I mean!)
I've since moved to digital, and shoot on a Fujifilm mirrorless camera. I love this camera because it's very manual, and has knobs and dials that remind me of my old Praktica camera. It's also significantly lighter than a standard DSLR camera.
I'm a member of the Bay of Islands-Kaikohe Photography Club. And I shoot stock photography for a number of the world's leading photography agencies. My photos have been used by Air New Zealand, NZ Herald, AA Traveller, the Economist, Asda, Forbes, The Guardian, and many more.
What kinds of photos do I shoot?
I shoot informal, magazine-style portraits of your business. Photos of you in action bring your business to life in your marketing, to help you create a connection with your audience. The photos aim to capture the essence of what you do, and to tell your brand story.
Here are some samples of my business photography – click to see the full-size photos.
Candid portraits
I enjoy taking photos of people in action, working:
Hard-working hands
Aren't hands interesting?
As service businesses, many of us are reliant on our hands.
Whether it's making something for a client, or working at a computer – our hands tell a story. Hands also create a human connection to what you do.
Products
Show off what you're making, creating, installing, wholesaling, or working with:
Cornelia's business photography service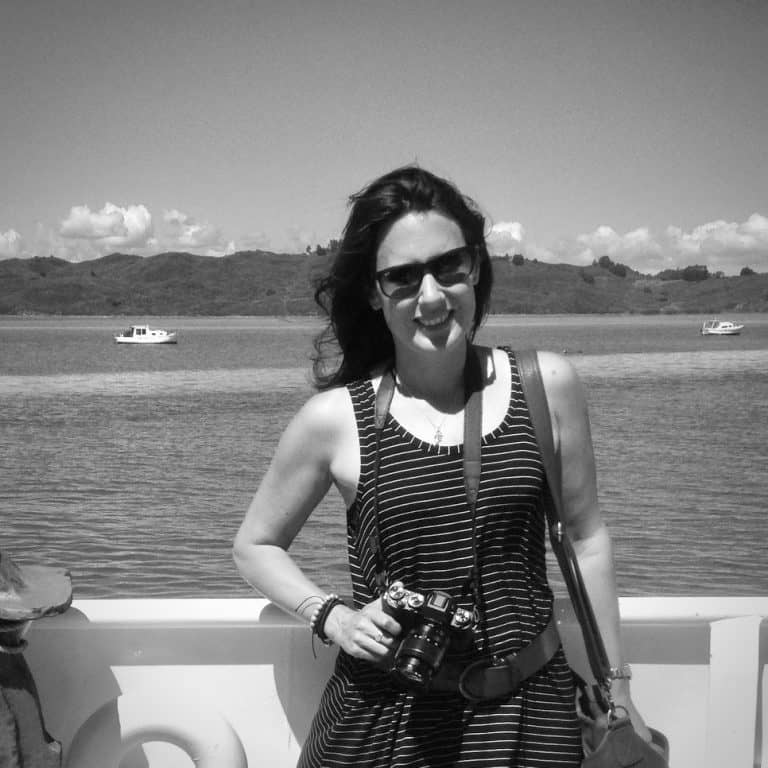 Your business photography includes:
Planning your business photography shoot with you in advance, to get an idea of the images you're looking for.
Travel within Kerikeri, Waipapa, Haruru, Pahia and Opua (additional travel costs apply if further afield).
Photo shoot at your premises or other location.
I will bring some lighting gear, i.e. a flash, and continuous lighting equipment.
Note that I have a studio at home suitable for photos of small-ish products requiring a white background.
Post shoot processing and editing work.
Electronic delivery of high-resolution JPG images.
How many photos you receive depends on what we've discussed in the briefing. Normally, you can expect at least 10 high quality photos from a half-hour shoot, and 20+ photos from a one-hour shoot. 
Please be ready for your shoot when I arrive!
Outdoor shoots may be weather-dependent. Rain and expensive camera and lighting gear doesn't mix, plus you may not get the images you're hoping for. So if the weather's bad, please be prepared to reschedule our shoot.
See the pricing for our business photography →
(Sorry, I don't photograph weddings, family photoshoots, drone photography, or do formal headshots, or 'airbrush' photos. If you need these services, I can gladly suggest other great photographers.)