Contact Cornelia Luethi, the copywriter at Words By Cornelia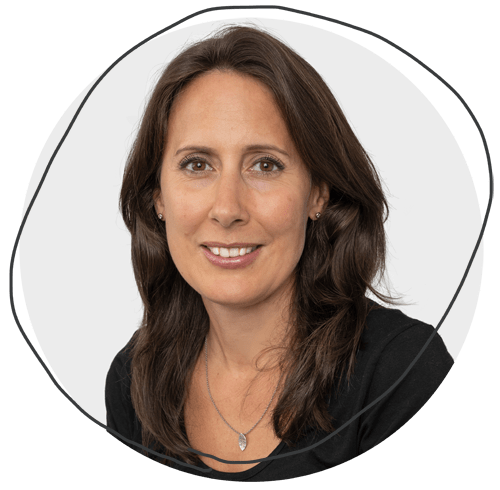 Hi,
I'm looking forward to hearing from you!
Please tell me a little bit about your copywriting project, to get the conversation started.
That way you can see if I'm a good 'fit' for what you're looking for… and if I'm not the best copywriter for your project, I'll let you know.
(And if you have any questions, just ask!)
You can expect to hear back from me within 1-2 working days, and you'll also receive a copy of your enquiry via email for your records.
Other ways to contact Cornelia:
Email: cornelia@fxmarketing.co.nz
Email is a good way to contact me, as that way you don't have to worry about calculating time zones, etc.
Here are my phone numbers, but most phone calls are by appointment… I have my phones on silent when I'm writing client copy (which is most of the day!). Your copywriting work gets my full attention. 🙂
Mobile phone/SMS: +64 21 689 468
Social media
Catch up with me online… and do drop me a line to say 'hi'!
I'm looking forward to hearing from you! 


Cornelia Luethi BSc (Hons), DipM
Copywriter and content writer
FX Marketing Limited (New Zealand)
Read what customers say about Cornelia's copywriting →
Writing services are offered subject to the Terms of Business of FX Marketing Limited: the latest version is available to download from the Terms and Conditions page.