Is your business amazing at solving your customers' problems?
But do you struggle to communicate the full extent of your awesomeness in your marketing?
Case studies are a wonderful way to communicate how your business adds value, and in a way that's customer centric and credible.
I can help you create compelling case studies, including interviewing key staff/customers, and writing up their story in a way that's succinct and effective.
You can use the case studies on your website (hello SEO!); link to them via social media; use them in sales presentations; add them to your proposals… it's an investment that has many uses, and for years to come.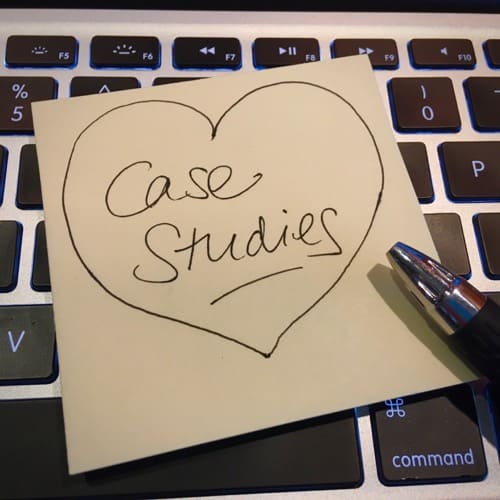 Contact me to discuss your case study needs →
Here's just a small sample of the case studies I've written for clients over the last while: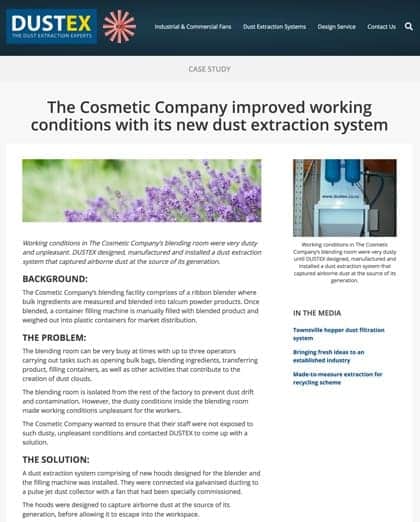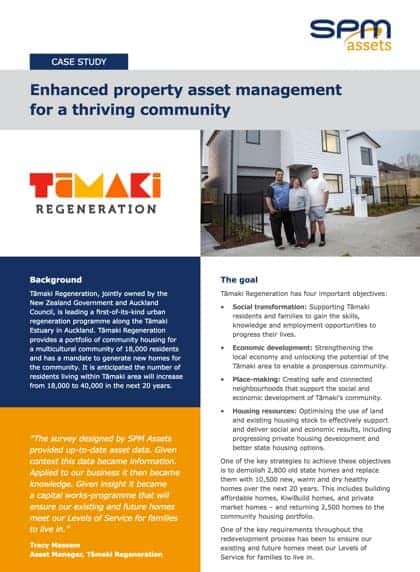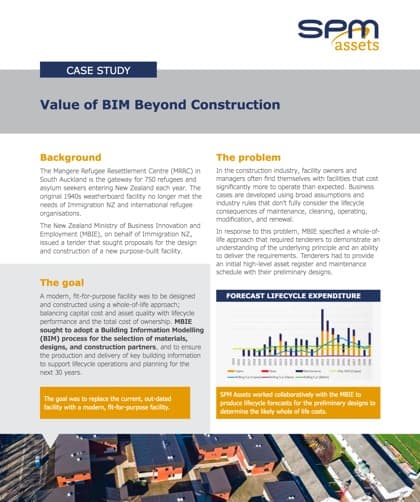 Contact me to discuss your case study needs →