Happy New Year to you!
The new year is a great time for marketing planning. And whatever's on your To Do list for the year to come, you'll find a topic here to help you.
Here's a round-up of the most popular small business marketing tips from Cornelia Luethi at The Leaky Bathtub from 2012… enjoy!
Hint: bookmark this page so you can easily find the small business marketing tips you need!
How to use technology to generate more repeat business…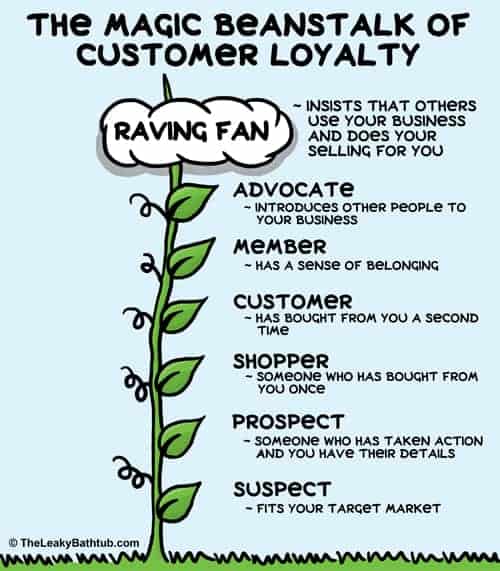 … a.k.a "How to grow your beanstalk of customer loyalty".
This series of articles looks at all the different technologies you have available to you to grow your customer retention rates:
This series on customer retention will resume in 2013 (it ain't over yet!), so make sure you're on the Marketing Tips email list to get the latest instalments as soon as they're released.
More articles on email marketing…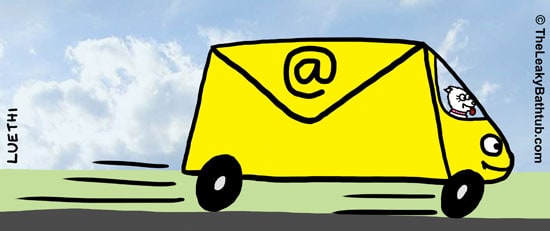 Because email marketing is such an important part of customer retention, here are all the small business marketing tips on email marketing:
How to increase your website conversions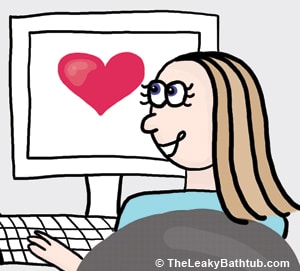 A lot of the time when I'm engaged for website copywriting and advice, it's about helping small businesses get better conversion rates from their website.
Here are some of my top website conversion tips:
Shhh… here are Cornelia's copywriting secrets!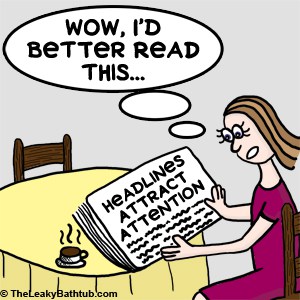 Did you know that more than 90% of my work is copywriting for clients – and that I often have a waiting list for my services?
(I have a waiting list because I've earned a good reputation for getting great results for my clients. Business owners would rather wait for me than make a wrong marketing move.)
Here are some of my most important copywriting tips and secrets…
How (and why) should you write photo captions?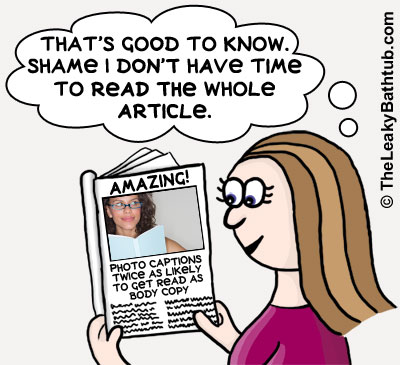 I have a bee in my proverbial bonnet about photograph captions (understatement!).
In the next set of small business marketing tips, you'll discover why you absolutely must use photo captions in all your marketing.
There are also step-by-step guides that show you how  to write good photo captions:
Whoa, that's a lot of small business marketing tips… and those are just the articles from 2012!
Happy reading,

Cornelia Luethi BSc (Hons), DipM